Recent praise for Methyl Ethel:

"One of Australia's most essential current bands."
– PASTE

"Methyl Ethel is one of Australia's weirdest, most beguiling bands, with its endlessly creative front-man Jake Webb nimbly leaping between sounds that draw upon classic pop, shoegaze, and R&B."
– CONSEQUENCE OF SOUND

"Choc-a-bloc with hooks and head-nodding electro-pop from the get-go, Methyl Ethel have reached great new heights with this stellar effort."
– DIY ★★★★

"Their finest work yet."
– THE LINE OF BEST FIT
Methyl Ethel today mark their eagerly awaited return with the immediate new single 'Neon Cheap' alongside visual directed by Tay Kaka.

Hatched at the end of a very creative period that produced the material that will constitute a new body of work, 'Neon Cheap' – an undoubted career highlight – was written when all the touring for their Hurts To Laugh EP was cancelled due to the pandemic.

Poetic as ever, musical polymath and Methyl Ethel's centre-piece Jake Webb transports us from faces in phones to his world, where 'Neon Cheap' was born:

"Picture yourself scrolling, mind-numbingly at 3am. Now, instead of scrolling, you're traipsing some Vegas-like strip. All the events and people you'd normally read about are there as you walk around, inoculated, casually observing. For me, this is 'Neon Cheap.'"

'Neon Cheap' is Talking Heads by way of ELO with a dash of something celestial; beginning with an undulating vocal sample from an Italian folk song and climaxing with an irrepressible chorus, destined to be echoed by festival-going hordes. 'Neon Cheap' once again illustrates Methyl Ethel's canny ability to create wholly addictive pop earworms.

WATCH VIDEO HERE

'Neon Cheap' will be the first release following Methyl Ethel's recent signing with Future Classic. Nathan McLay, Future Classic's CEO and Founder, expresses his excitement:

"Methyl Ethel is an iconic part of the Australian music landscape. We're delighted to be working with Jake in this vital period of his art practice."

Methyl Ethel is the nom de plume of West Australian songwriter, producer, vocalist and multi-instrumentalist Jake Webb. Webb makes music that draws from myriad influences and the history of new wave and indie rock, whilst sounding like its own thing entirely. Across three albums (2015's Oh Inhuman Spectacle, 2017's Everything Is Forgotten and 2019's Triage) and three EPs (2014's Teeth and Guts, 2020's Hurts To Laugh), Webb has proven to be a prolific and masterful purveyor of eccentric alt-pop.

Since their formation, Methyl Ethel has received countless awards and accolades in their home country, attracting two Australian Music Prize nominations, a top 5 triple j Hottest 100 placement with Ubu – now an ARIA Platinum accredited single, an ARIA Gold single in Twilight Driving and an AIR Best Independent Album award for Everything Is Forgotten. Since 2015, Methyl Ethel has amassed more than 109 million streams globally and won over the hearts of countless fans the world over.

Methyl Ethel has morphed from a solo bedroom recording project into what is now a seven-piece live band who has toured extensively at home and abroad.

'Neon Cheap' marks the arrival of the next wave for Methyl Ethel and an exciting year to come.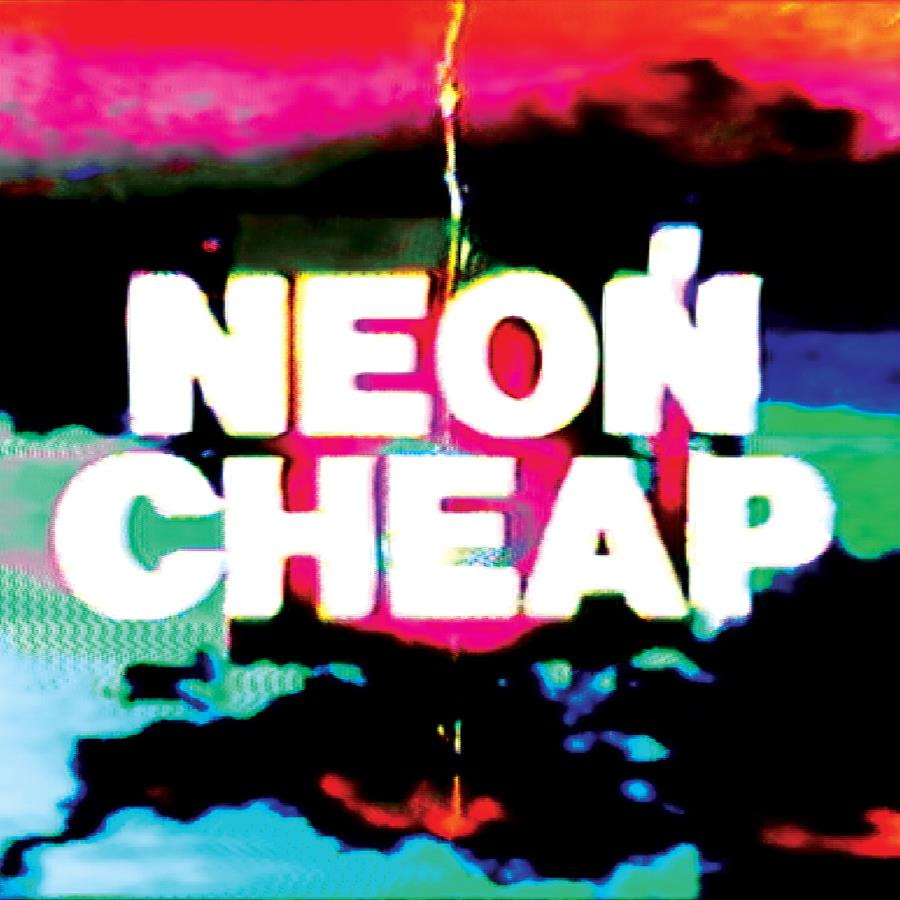 Methyl Ethel links:
WEBSITE
INSTAGRAM
FACEBOOK
TWITTER
SPOTIFY
APPLE MUSIC
YOUTUBE
BANDCAMP
SOUNDCLOUD